Amenities
Transport
Free transport to and from our locations in the Nusa Dua area.
WiFi
Free WiFi available at all of our locations.
Welcome drink
Get a free welcome drink and appetizer upon order.
Reviews

"Great place - 5* food and great service!"
Kate - G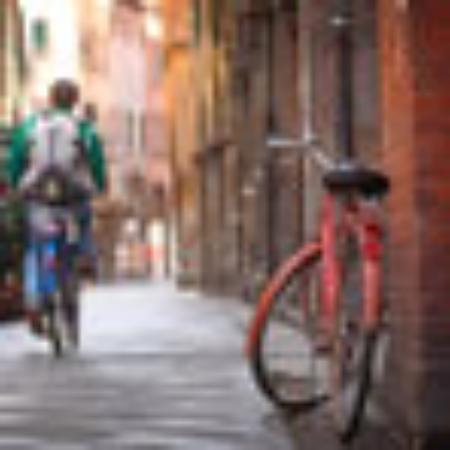 "Best Mojito ever!"
1980LG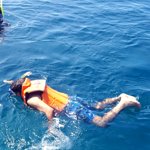 "Excellent food and reasonable price!"
MKP5456
Contact us